Seeking to establish a strong business brand and create a standout website that ranks at the pinnacle of search engine results? Perhaps you're encountering challenges in securing your share of visibility on platforms like Google, Yelp, Facebook, and others? We offer a comprehensive suite of services tailored to bolster your web design and development efforts, including Search Engine Optimization (SEO), Search Engine Marketing (SEM), Social Media Marketing, Email Marketing, Website Development, Website Maintenance, and Website Hosting.
Explore our diverse range of service plans, and you're sure to find one that aligns perfectly with your needs. Reach out to us today for further details or if you have any questions!
Web Development Services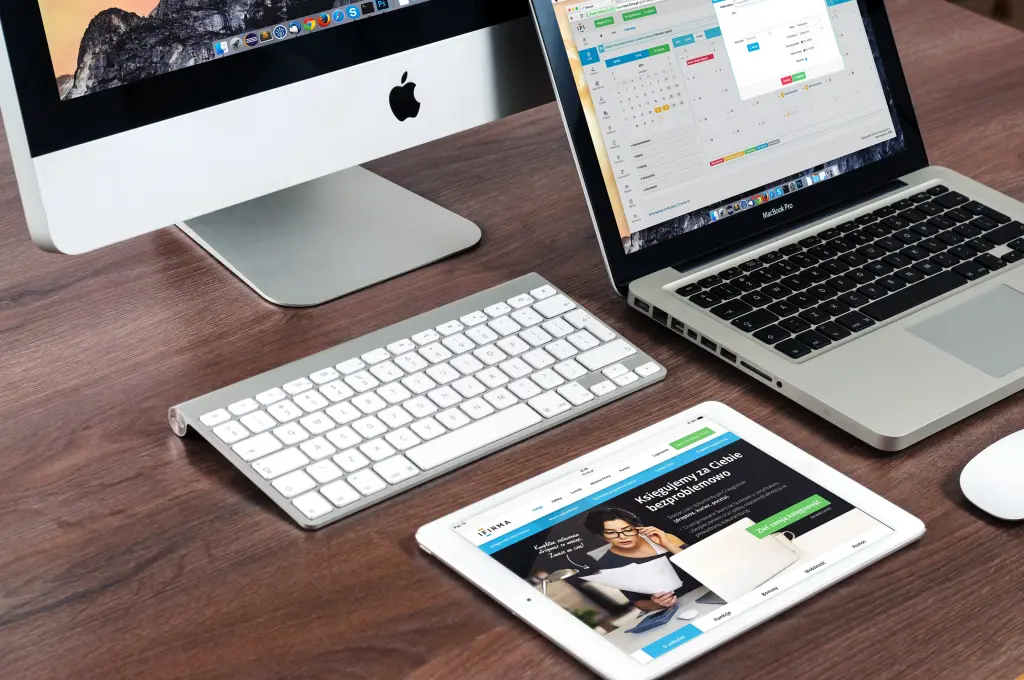 Great website design is the cornerstone to a successful business. Whether you're launching an online store, building a new website, or looking for help with inbound marketing, we've got you covered. We offer great Web Development pricing with various plans to fit your needs.
Web Maintenance Services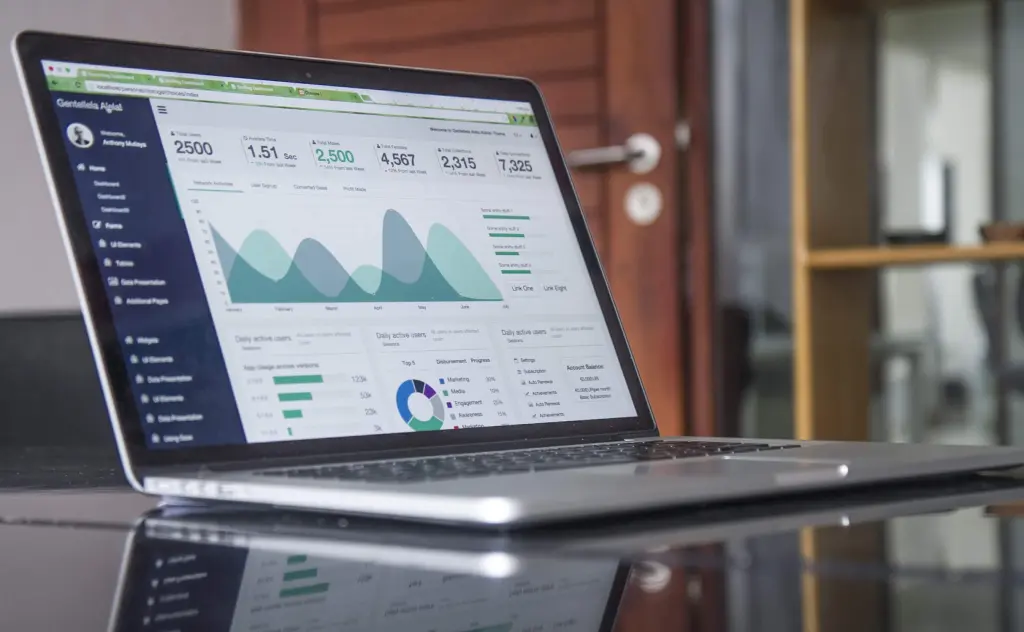 You have a great website but do not have time to maintain it, upload articles or blog posts and media? Save Time, Save Money and allow use to help you with your Website Maintenance. See our Web Maintenance pricing.
Web Hosting Services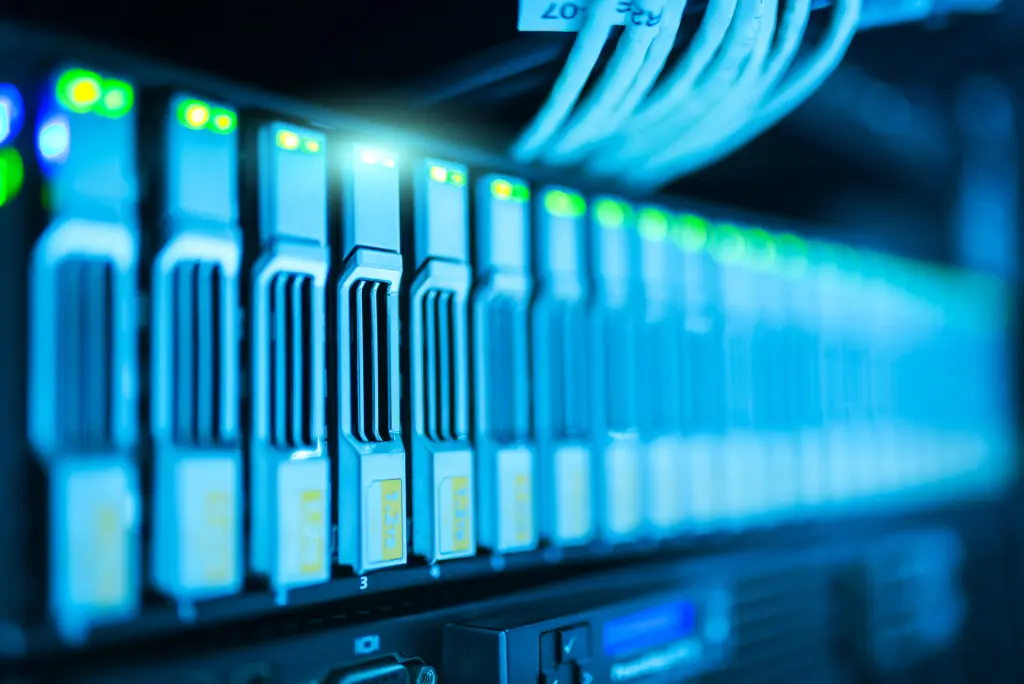 Website hosting is a tedious process and can be expensive, especially if you want to host multiple sites and don't want to go through the hassle of managing it on your own. When your website is down, you could be losing potential customers and revenue. Maintaining your site can be hard and expensive, especially if you're not familiar with hosting or coding in the backend of the website.
Now there's no need to worry about all those issues. We offer affordable and easy website hosting solutions that handle everything for you. You never have to worry about downtime or high hosting costs again. No more technical headaches, no more lost traffic and revenue.
See our various Website Hosting Pricing options.
Digital Business Marketing Services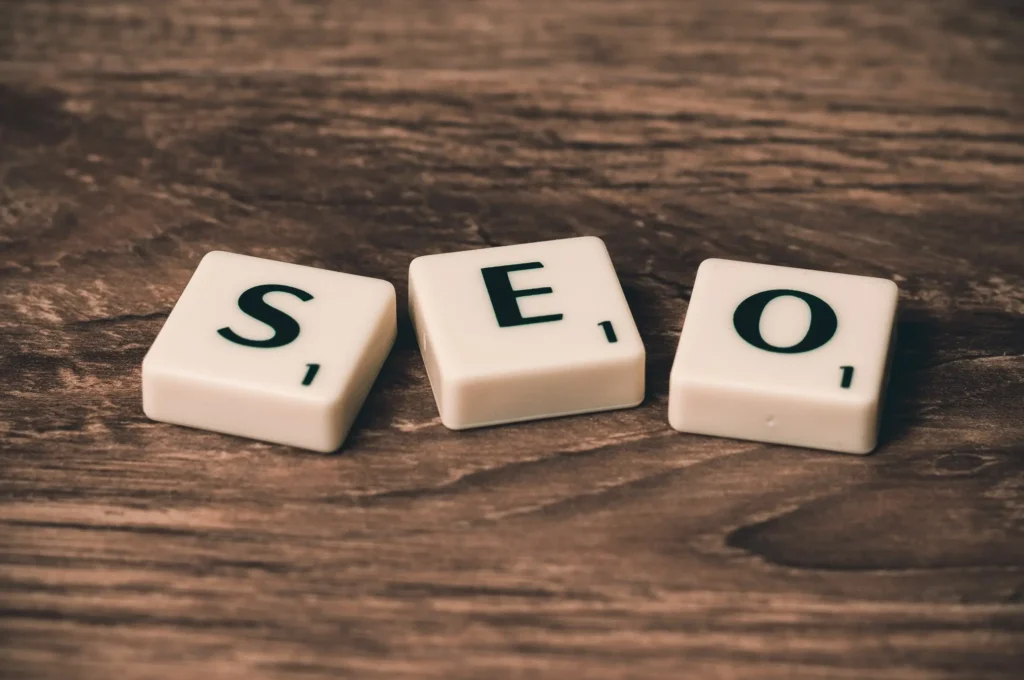 Search Engine Optimization (SEO) is vital for building and maintaining a successful online presence. It is also essential to establish this presence on Local Search as it will help you to generate more revenue in a shorter period of time.
Paid advertising gives your business the opportunity to advertise on social media platforms, in a variety of ways. Our team will optimize your campaigns to achieve your largest conversion rates and lowest cost per click possible.
We can help you reach the widest audience for your particular business needs. We make it possible for you to craft a clear and compelling message that is aligned with your business goals.